Untitled filmed and edited by Elyse Lu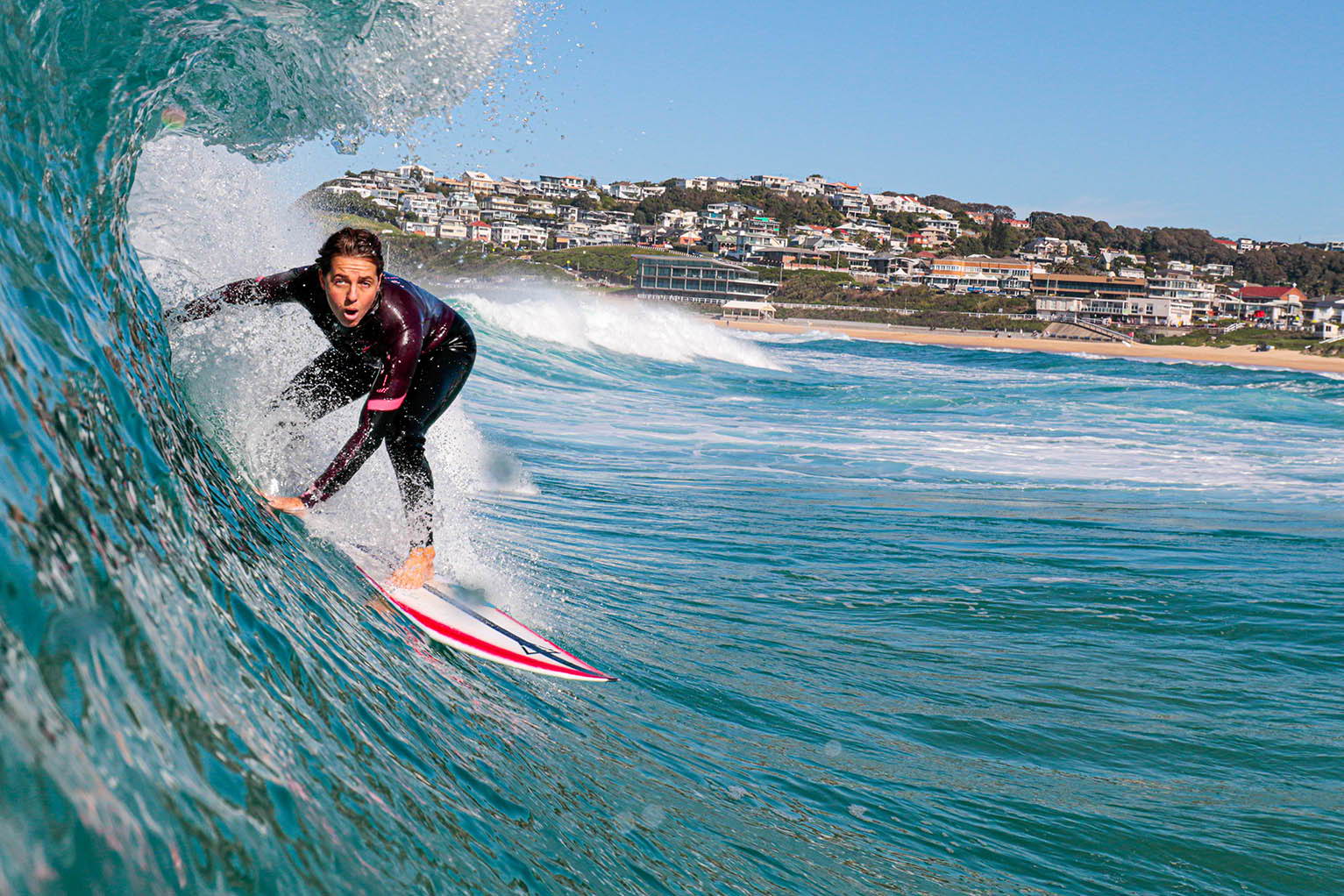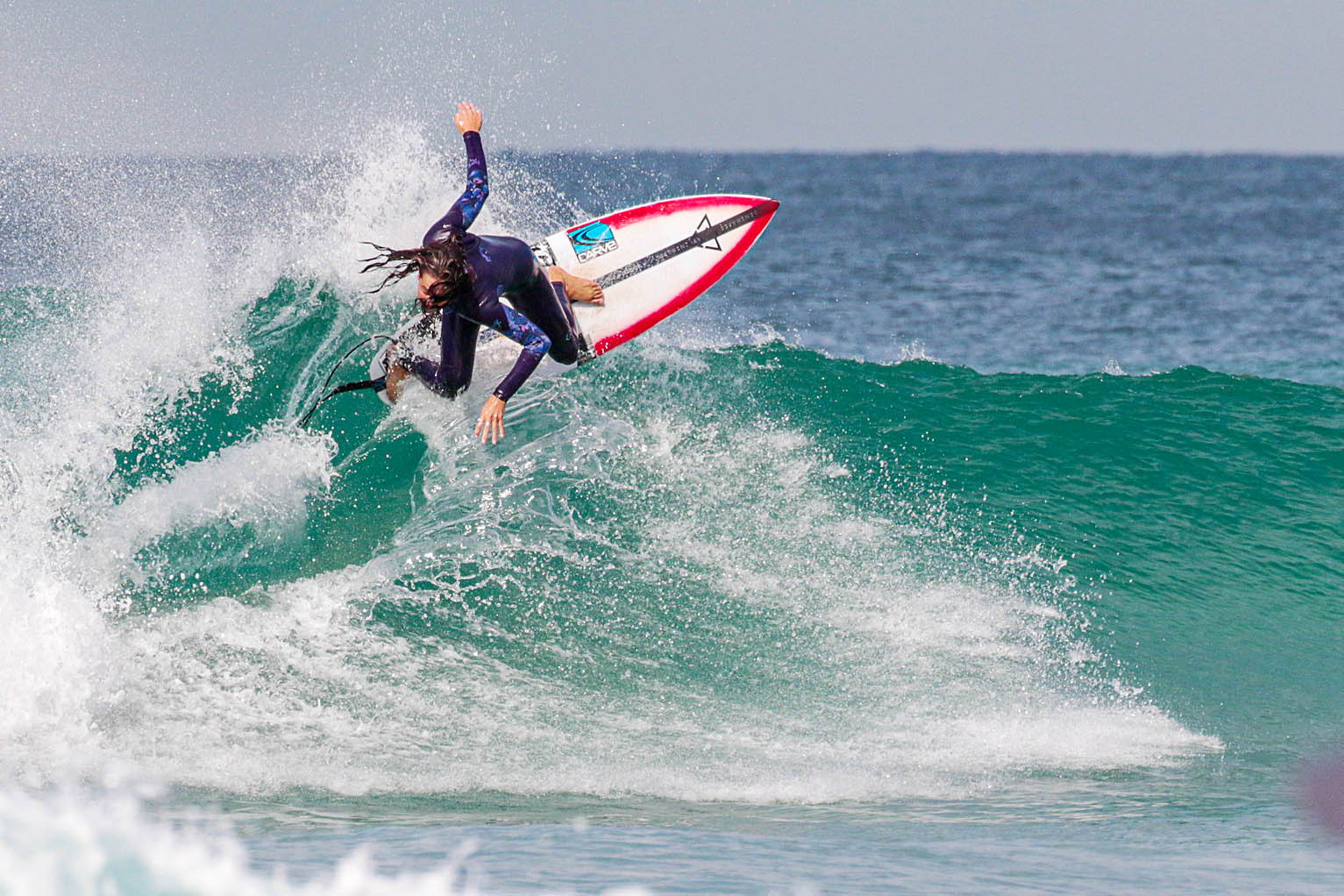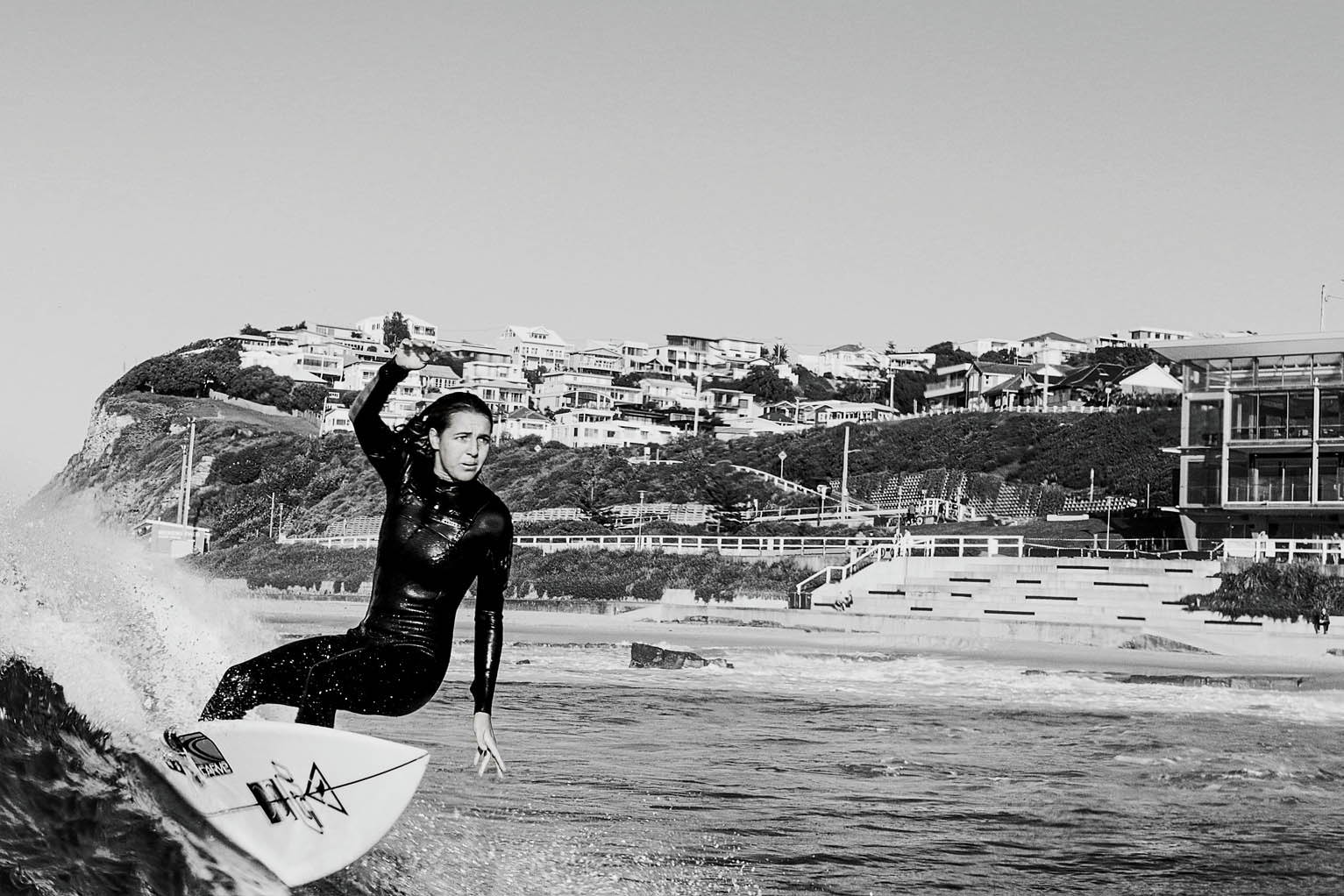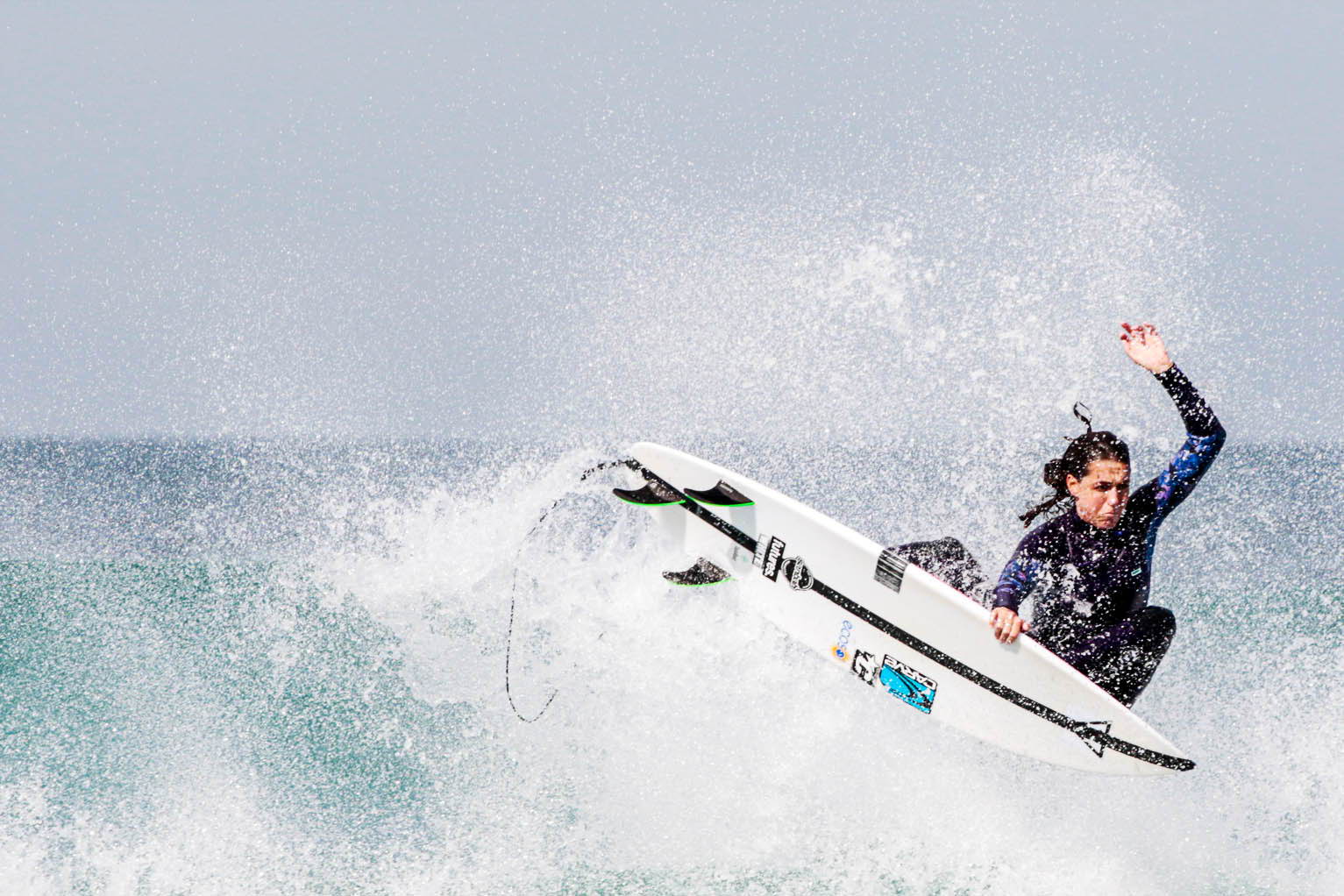 Philippa Anderson
28 years oldResides in Newcastle, Australia
Sponsors:
Hayden Shapes, Foam Riders, Carve, Ecosol Sunscreen, Sanbah, Futures, Creatures Of Leisure, TapaReef.
Philippa grew up surfing with her older brother Craig and friends on the beautiful South African coastal areas of Port Elizabeth. Living across from the beach it was easy to see that the Anderson family would end up loving the ocean, running down to the beach before and after school and spending hours in the water. In her own words "I am so blessed to have grown up the way I did,".
Years later the Anderson family immigrated to Australia and ended up in Merewether Newcastle where she started to see more opportunities as a young girl surfer.After 4 years competing across Cadet events around Australia she feel in love with the competitive side surfing.Her big push to want to be a professional surfer was after her successful Pro Junior Career, finishing 2nd in the World Pro Junior for two years in row.